Speakers
Ben Clements - Chairman & Senior Legal Advisor, Free Speech for People, & Founder, Clements Law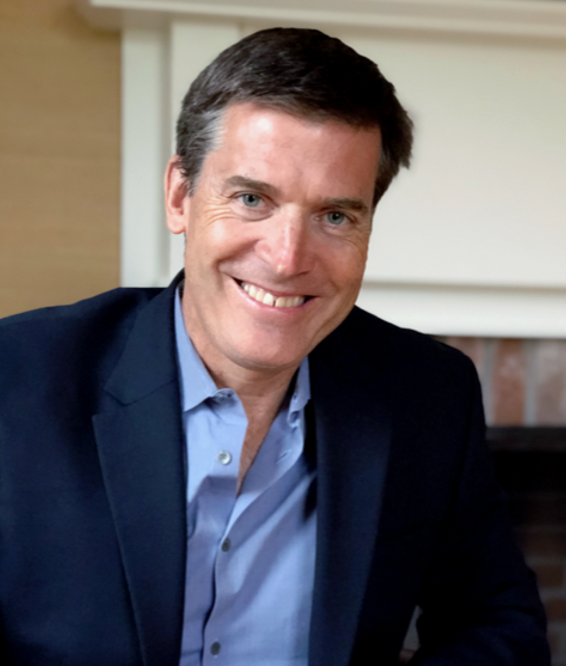 Ben Clements is an attorney, author, and advocate for political and governmental reform. Mr. Clements is the Chairman and Senior Legal Advisor of Free Speech For People, a national, non-profit engaged in challenging the corrosive impact of wealth and unchecked corporate power over our elections and our government, defending voting rights around the country, and restoring democracy to the people.  Mr. Clements has been an attorney in the private and public sectors for more than thirty years and his expertise and practice areas include constitutional law, criminal law, civil rights law, business law, campaign finance, elections law, and government ethics.
Mr. Clements previously practiced at a large Boston law firm, co-founded several boutique litigation firms, served as a federal prosecutor, and served as the first Chief Legal Counsel to Governor Deval L. Patrick.
Christopher Bouzy - CEO and Founder of BotSentinel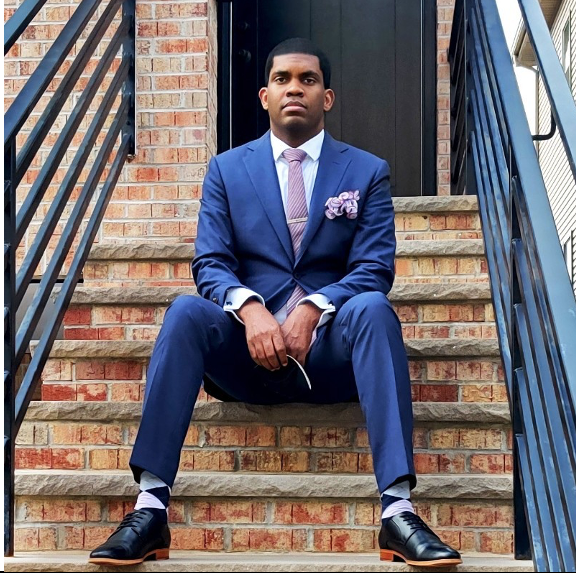 Christopher Bouzy started coding at the age of 9 when his mother purchased him a Mattel Aquarius computer for Christmas. In his earlier twenties, Christopher began his professional career developing encryption software, and in 2006, Avanquest Software acquired his award-winning product Cloak. After the acquisition, Christopher continued developing desktop software and web services, and in 2018, Christopher launched Bot Sentinel, which now has over 100,000 active users.
Shoshanna Weissmann - Senior Manager, Digital Media for R Street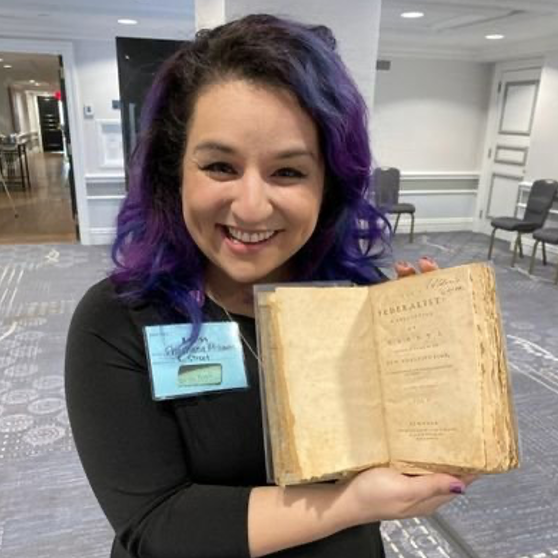 Shoshana Weissmann manages R Street's social media, email marketing and other digital assets. She is also a policy fellow, working on occupational licensing reform, social media regulatory policy, Section 230 and other issues, and has written for various publications, including The Wall Street Journal and USA Today.
Professor Matthew Harrison - Adjunct Professor, Arts Entertainment and Media Law, & General Counsel, TALKERS Magazine 
Matthew B. Harrison is an arts, entertainment, media attorney who works with artists and media creators to protect and monetize their content. Harrison's primary position has been as General Counsel to Talkers Magazine and its related media productions since graduating WNE Law in 2005. Harrison also is an adjunct professor at WNE Law teaching "Legal Issues in Digital Media" and "Entertainment Law." Harrison, his wife Meghan, son Oliver, and dachshund Schnapps, all reside in Springfield.
Alexis Goldstein - Director of Financial Policy, Open Markets Institute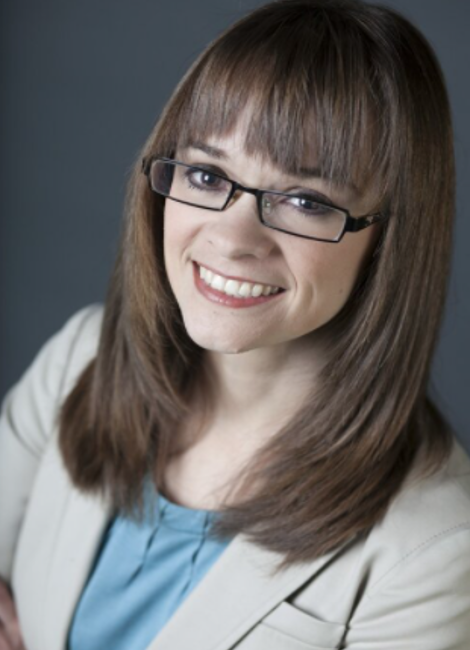 Alexis Goldstein is a financial regulatory expert and former Wall Street professional. She previously worked on financial regulatory policy, climate finance, consumer and investor protection, and higher education for Americans for Financial Reform. Goldstein is also an advisory board member for the Project on Predatory Student Lending at Harvard Law School.
Prior to working in advocacy, Goldstein spent seven years working on Wall Street as a programmer at Morgan Stanley in electronic trading, and as a business analyst at Merrill Lynch and Deutsche Bank in equity derivatives. She acted as a product manager for the trading and risk management software used by the global equity options flow trading desks. She also worked as a co-organizer and teacher for Girl Develop It in New York, a group that conducts low-cost programming classes for women, and has written two web programming books, including co-authoring "HTML5 & CSS3 for the Real World".
Goldstein has been published widely, including in The New York Times, is a frequent guest on cable news, including MSNBC, CNBC's "Squawk Box", CNN, and HBO's Realtime with Bill Maher, and was featured in PBS Frontline's "Money, Power, and Wall Street" documentary.
Scott Lashway – Partner & Co-Lead Privacy & Security Data, Manatt,Phelps, and Phillips, LLP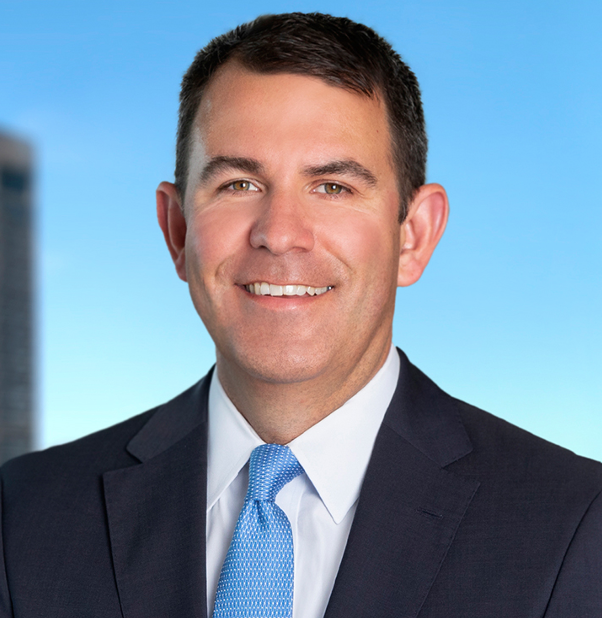 Scott is a preeminent data security and privacy litigator, highly respected for his incident response work and decades of industry experience.  He co-leads Manatt's privacy and data security practice, regularly counseling clients on proactive advisory work, incident response and breach investigations, and representing them in litigation, government investigations and enforcement actions. While Scott represents clients in a wide range of industries, he has a significant focus on the technology, retail, healthcare and financial services sectors (ranging from Fortune 100s to start-ups).
Dennis Kelleher - President, and CEO of Better Markets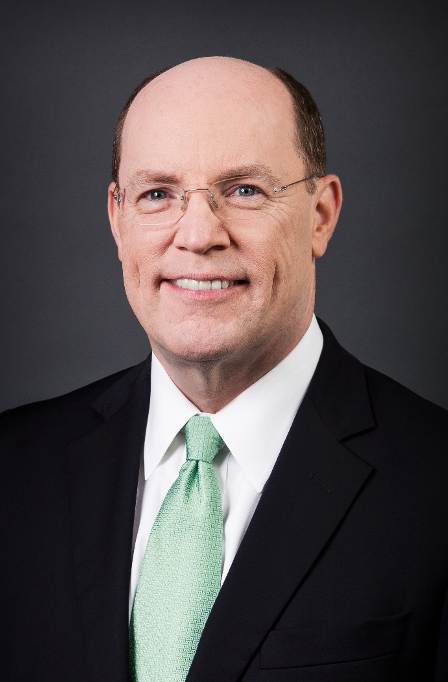 Dennis Kelleher is Co-founder, President and Chief Executive Officer of Better Markets, a Washington DC-based nonprofit established to make finance and government serve society, fight injustice and inequality, and promote economic security, opportunity, and prosperity for all Americans. At Better Markets, Mr. Kelleher's leadership requires operating in the legislative, executive, and judicial branches simultaneously while developing and driving communications strategies to support those policy efforts. Since founding Better Markets in 2010, he has been quoted more than 3,000 times, done more than 150 live TV appearances, participated in more than 300 rulemakings and 25 legal cases, and testified more than 10 times.
Mr. Kelleher served as a member of the Biden-Harris Transition team and, from September 2020 through January 2021, was on the Federal Reserve, Banking and Securities Agency Review Team and worked with the Treasury Department and Department of Justice teams.  In March 2021, Washingtonian Magazine named him as one of "Washington's most influential people" in banking and finance, saying he was one of the "experts and advocates outside of government who'll be shaping the policy debates for years to come."  The New York Times profiled Mr. Kelleher in "Facing Down the Bankers," referring to him as "one of the most powerful lobbyists on financial reform" and he was featured in the award-winning Frontline documentary "Money, Power and Wall Street," on PBS's "Braking the Banks," and in Steven Brill's best-selling book "Tailspin: The People and Forces Behind America's Fifty-Year Fall—and Those Fighting to Reverse It."
Prior to Better Markets, Mr. Kelleher worked for almost eight years in senior staff positions in the United States Senate, concluding his service in 2010 as Chief Counsel and Senior Leadership Advisor to the Chairman of the Senate Democratic Policy Committee, a member of Senate leadership.  Earlier in his career, Mr. Kelleher was a partner with the international law firm Skadden, Arps, Slate, Meagher & Flom, where he had an extensive and broad-ranging U.S. and European practice specializing in crisis management and complex corporate matters that focused on governance, securities, and financial markets.  Mr. Kelleher served four years of active-duty enlisted service in the Air Force as a crash/rescue firefighter/medic, which preceded his graduation with highest honors from Brandeis University and with honors from Harvard Law School.
Professor Angela Walch - Professor of Law, St. Mary's University School of Law, & Research Associate, Centre for Blockchain Technologies, University College London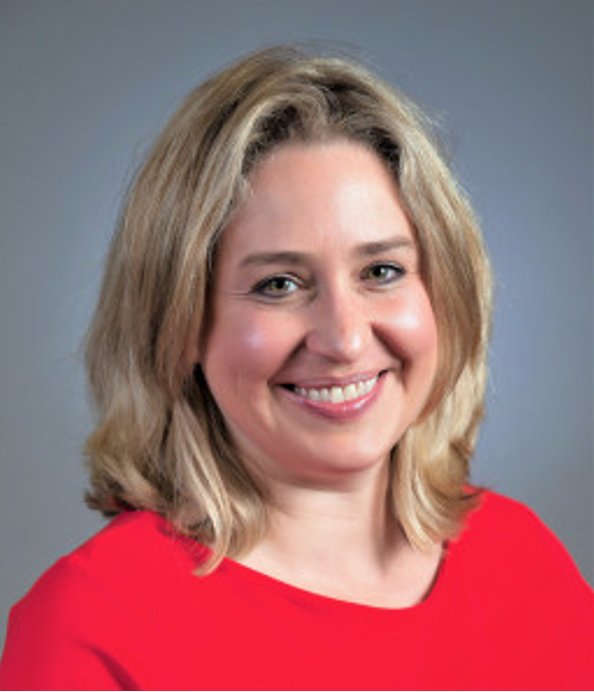 Angela Walch is a Professor of Law at St. Mary's University School of Law in San Antonio, Texas, and a Research Associate at the UCL Centre for Blockchain Technologies.
Her research focuses on money and the law, cryptocurrencies, and blockchain technologies. Walch's work on cryptocurrencies and blockchain technologies is internationally recognized and cited across multiple disciplines. She is known for her work on the governance of cryptocurrencies and her theory that software developers function as fiduciaries in cryptoeconomic systems. Walch also taught one of the first law school classes in the world on Bitcoin and other digital currencies.
Walch testified as an expert on cryptocurrencies before the United States Senate Banking Committee, and has presented her research at Harvard Law School, Stanford University, the Federal Reserve, and the London School of Economics, among others. Her work has appeared the NYU Journal of Legislation & Public Policy and the Review of Banking & Financial Law, and has been cited by the Bank for International Settlements, the OECD, and the European Commission. Walch has been featured in The New York Times, The Wall Street Journal, The Economist, and The Washington Post, along with other media outlets.
Before entering academia, Walch practiced transactional law at the firm of Ropes & Gray in Boston and in the Office of the General Counsel at Harvard University. She also practiced in-house in London at Sainsbury's and Brand Events.
Walch is a graduate of Harvard College and Harvard Law School. 
Professor Jennifer Taub - Professor at Western New England University School of Law